o Choose the Scrabilicious frame you'd like to buy by adding them to your cart
o Choose your shipping country (Note: we only ship to the UK at the moment)
o Click 'Checkout' this will take you to the Paypal checkout screen. We use Paypal because its quick, easy and a safe online payment method, plus it protects both you as a buyer, and me as a seller should any issues arise.
o Don't worry if you don't have a Paypal account, you can still pay using your credit/debit card by clicking on the link on the Paypal log in screen (SEE PICTURE BELOW)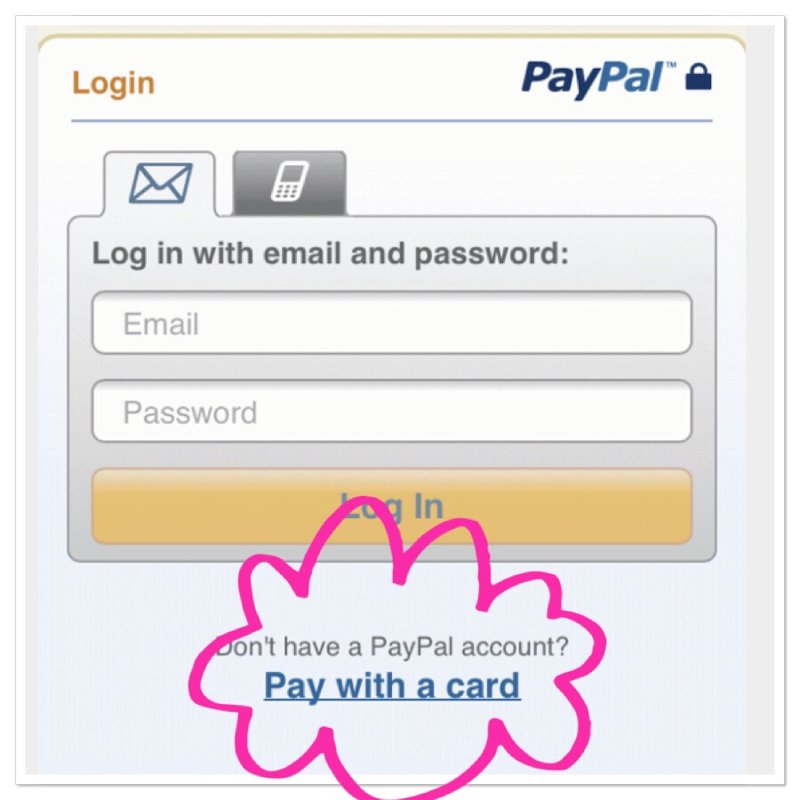 Postage for one frame is £4.75 and two or more frames combined postage is £6.95
o I'm currently working on a 10-14 day turn around
o Click 'pay now'
o If you require any help please send me a message via the website or Facebook page.